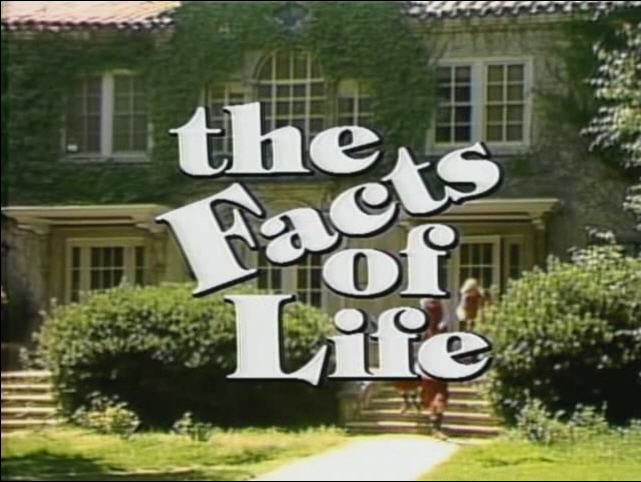 The Facts of Life

---
harper_m
The Failures of Modern Home Economics For Boys (Outside Link)
Pairing: Jo Polniaczek/Blair Warner
Rating: NC-17
Summary: It was only fair, Jo reasoned, that someone rounding second base on her explain what they were doing. Especially Blair.


Stealing from Steinbeck (Outside Link)
Pairing: Jo Polniaczek/Blair Warner
Rating: PG-13
Summary: Even the best laid plans can go horribly awry, and Natalie's wasn't even all that good to begin with. Still, Blair and Jo were perfect for one another.