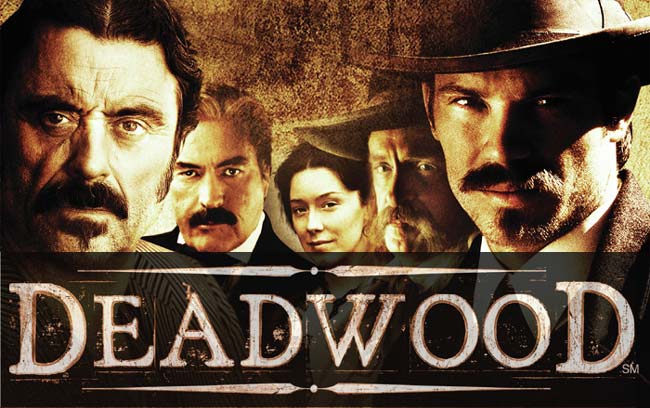 Deadwood

---
harper_m
This Life (Outside Link)
Pairing: Joanie Stubbs/Lila

Rating: NC-17
Summary: It ain't fate to die a whore, Joanie tells Lila.


In a Man's World (Outside Link)
Pairing: Joanie Stubbs/Alice Isringhausen

Rating: NC-17
Summary: Ms. Isringhausen goes looking for diversion and finds the saddest brothel she's ever seen.

---
Susan Carr
Tell Your God to Ready for Blood
Crossover with Guiding Light
Pairing: Jane Cannary/Joanie Stubbs & Olivia Spencer/Natalia Rivera

Rating: NC-17
Summary: When opposites attract, worlds collide and there will be blood.